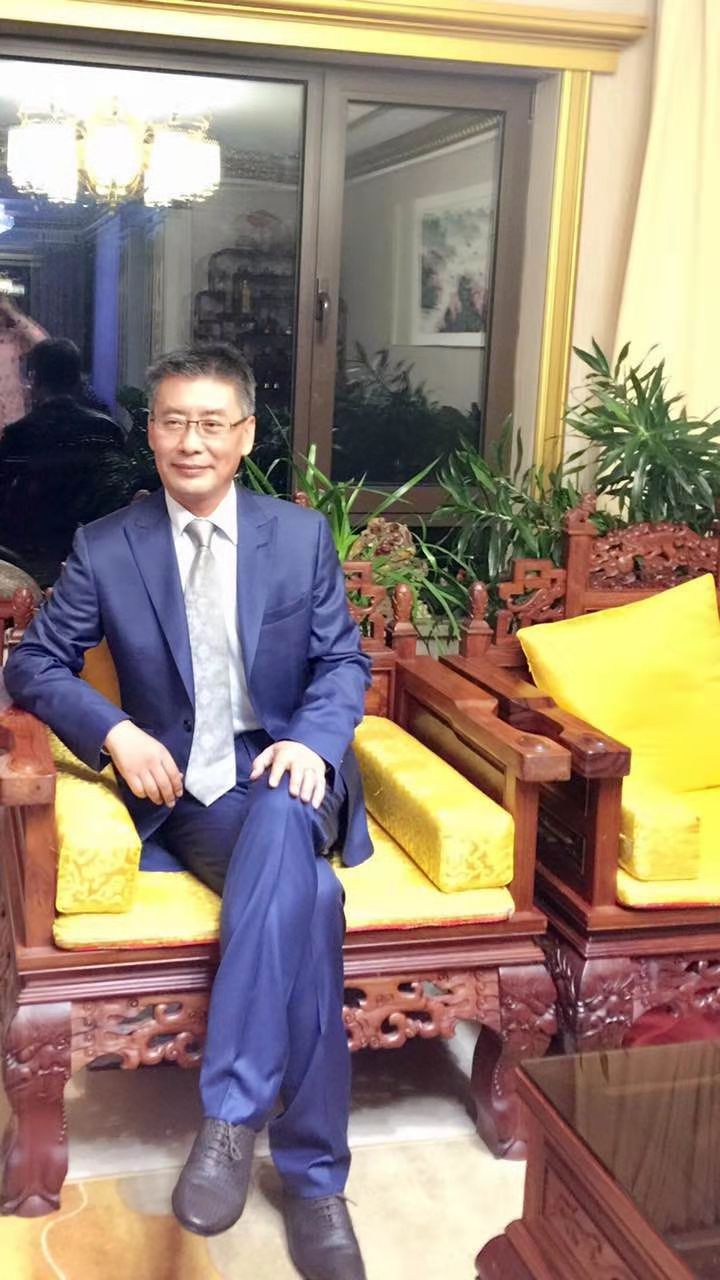 李宝仁,1962年生,辽宁沈阳人,工学博士,教授,博士生导师。现为华中科技大学FESTO气动中心主任、华中科技大学海洋机电装备技术研究所所长,担任中国机械工程学会流体传动与控制分会副主任委员、中央军委科技委"水下平台技术"国防科技专业专家组成员、中国液压气动密封协会专家委员会委员和核动力舰船蒸汽动力系统国家级重点实验室学术委员会委员等社会学术兼职。
李宝仁所属团队长期从事流体传动与控制领域的教学、航天与海洋机电装备流体动力控制领域的理论和应用研究工作,特别是智能液压/气动元件、特种电-液/气伺服系统、高压气动技术、机/电/液/气智能控制、基于大数据的液压/气动元件与系统健康维护、水下航行器自主控制技术、飞行器/舰船半实物仿真技术等方面研究。已主持完成或正在开展"十三五"国家重点研发计划项目、国家863计划项目、国家自然科学基金项目、总装"十二五"重点基金项目、总装"十二五"重大探索项目、国家重点工程项目、国防装备预研项目、国防军品配套及其它科研项目等60余项。
获得了2003年国防科技进步二等奖、2008年军队科技进步三等奖、2010年教育部科技进步一等奖。发表学术论文100余篇,其中SCI/EI检索50余篇,获得国防专利与国家发明专利40余项。
Li Baoren, born in 1962, Shenyang, Liaoning, Ph. D., professor, doctoral tutor. is now the director of the Festo Pneumatic center of Huazhong University of Science and Technology, the Director of the Institute of Marine Electromechanical Equipment of Huazhong University of Science and Technology, and the deputy chairman of the fluid Transmission and Control branch of the China Society of Mechanical Engineering, the "underwater platform technology" of the Central Military Commission, Member of the Expert committee of China Hydraulic Pneumatic sealing Association and member of the Academic Committee of National Key Laboratory of nuclear power ship steam power system.
Li Baoren Team has long been engaged in the field of fluid transmission and control teaching, aerospace and marine electromechanical equipment fluid power control in the field of theoretical and applied research work, especially intelligent hydraulic/pneumatic components, special electro-hydraulic/gas servo systems, high-voltage pneumatic technology, machine/electro/liquid/gas intelligent control, based on large data hydraulic/ Pneumatic components and system health maintenance, underwater vehicle autonomous control technology, aircraft/ship semi-physical simulation technology and other aspects of research. has presided over or is carrying out "Thirteen-Five" National key R & amp; d program projects, national 863 program projects, National Natural Science Foundation projects, assembly "Twelve-Five" key fund projects, assembly "Twelve-Five" major exploration projects, national key projects, defense equipment pre-research projects, Defense military supporting and other scientific research projects, such as more than 60 items.
Won the second prize of 2003 Years of National Defense science and Technology progress, the third prize of military scientific and technological progress in 2008, and the first prize of science and More than 100 academic papers, including more than 50 Sci/ei search, access to national defense patents and state invention patents more than 40.